ONLINE
EXECUTIVE CLU CORE®
graduate certificate
ONLINE
EXECUTIVE CLU CORE®
GRADUATE CERTIFICATE
EXECUTIVE CLU CORE®
Increasing diversity and participation from varied stakeholders is invaluable for any organization. Without key understanding and abilities for how to facilitate collaboration, this potential often remains untapped. Misunderstanding and bias can cause conflict and become enterprise risks if leaders don't understand how to facilitate dialogue and understanding.
Managers, supervisors, and key leaders in nonprofit, corporate, and civic spaces can motivate and facilitate the diverse needs of all their community members. While these "soft skills" are highly sought after, they are often missing from traditional business or nonprofit training programs. The Executive CLU Claremont Core® graduate certificate equips professional leaders in these competencies, empowering them to manage diverse teams like never before, with the transferable, transformative skills of the Claremont Core® (mindful, resilient leadership, strategic communication, collaboration, and change).
100% Online
Interactive learning platforms

Discussion forums facilitated by world class faculty
8-week courses
Courses may count towards degree
$550 per credit hour
3 courses for a total of 9 credit hours
Funding options are available
Designed for Professional Growth
Graduate-level certificates provide you with skills and insights you can put to immediate use in your current career. If you're looking for longer term professional development, our for-credit, academic courses can serve you now and help you build capacity for the future. CLU certificates offer the exact same courses that are taught in the University's master's degree programs, so you can apply your credits toward a CLU graduate degree. You will receive the same quality instruction and engagement as our full-time students along with dual credit: a professional certificate and academic credit.
A certificate can be an affordable short-term career enhancement or the foundation of your master's degree. Whether you hope to grow, pivot, advance, or change careers, a master's degree can be a true differentiator. With our options for credit for prior learning and transferring certificate credits, you may be closer than you think!
COURSES
In an increasingly interconnected world, leaders who want to make a positive, sustainable change need to develop the critical perspectives and collaborative skills necessary to reach across traditional barriers of ideology, culture, economics, and geographical region. At CLU, we put the development of these capabilities at the center of our degree programs and courses. The result is the Claremont Core®. Executive CLU Core® Graduate Certificate Courses include:
Invitation to Inquiry: Foundations of the Claremont Core®

Strategic Communication: Building Diversity, Equity & Inclusion
Executive Leadership Skills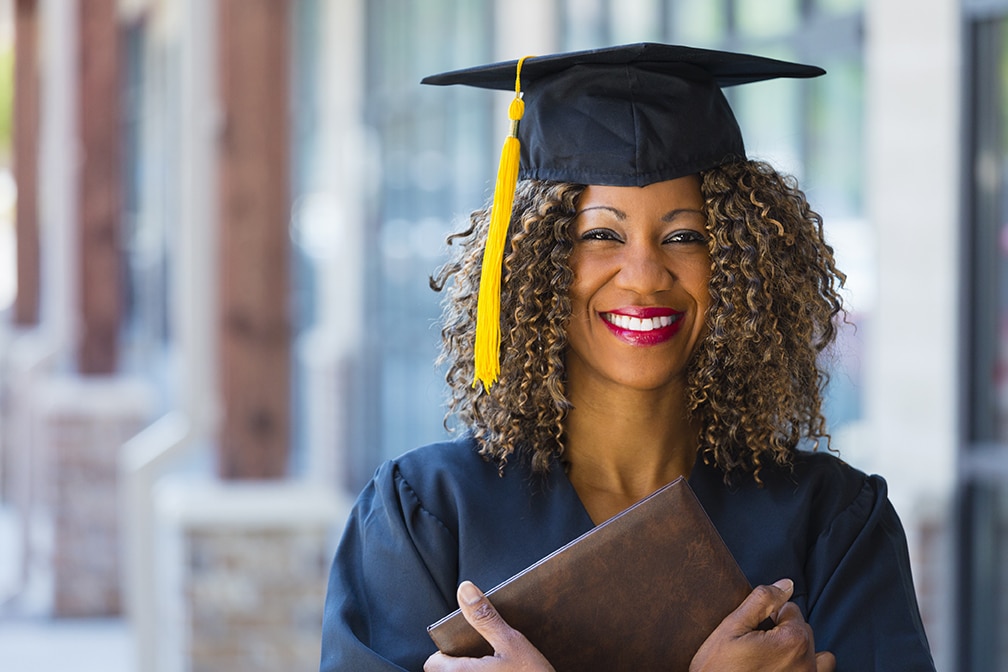 Student SPOTLIGHT
Many of our graduates have gone on to pursue rewarding careers. Explore their stories of success.